Hélène JACUSZIN 
Marketing & Communication Coordinator, Research Luxembourg
French, married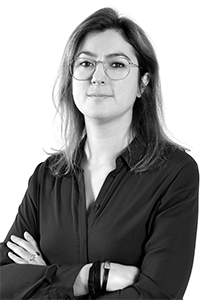 "Luxembourg allows rapid and successful development for researchers or companies.

There is also a real "One Team" spirit between all the actors, with a great proximity and tight connections: academia, industry and government and also between all the research institutions."
I moved to Luxembourg in February 2020, a month before the lockdown, as my husband got a job in one of the European institutions in Luxembourg. I began to search for a new job at this time and I have started my position in September 2020. After 10 years living in Paris, we chose to live in Luxembourg city and more especially in the Bonnevoie area which is a nice, popular and mixed neighbourhood, with many good restaurants and cafés, located in the south of the city to easily return to France and see our family and friends in Lorraine. As you would have understood, I am French so French is my mother tongue I also speak English, let's say almost fluently, and a little bit of German (I learnt it at school and understand it quite well, but it is far more difficult when it comes to writing and speaking !).
Since September 2020, I am the Marketing and Communication Coordinator of Research Luxembourg, a joint initiative of the main players in Luxembourg's public research landscape. The project has been launched in 2019 with the objectives to raise the reputation and attractiveness of Luxembourg's research environment. Research Luxembourg's mission is to promote scientific cooperation in Luxembourg by attracting talented professionals and create international visibility and recognition for Luxembourg's research community.
So I was recruited to develop this project, which is more or less a brand, by defining a marketing and communication strategy and implementing the corresponding action plan. My job also includes an important mission of coordination between the partners of the initiative, regarding communications of course, and also on other projects (the Covid-19 Task Force for example).
What do you like most about your job?
I have spent my entire career in the public sector in France and I am very happy to have found a job in Luxembourg that will allow me to continue to work for the general interest. And the research sector, more than ever in recent months, is an essential sector to which I am proud to be able to contribute, at my own level of course.
What does a typical day look for you?
It's hard to come up with a typical day when you work in the communication sector, news set the pace! Like everyone else, I think the first step of the day is to check my emails. And here I would add a tour of social media: what happened during the night? Did we get any comments or calls on our different accounts (Twitter, Linkedin and Facebook)? Social networks are then also used to check the press in general; they are a very useful tool for press reviews and monitoring.

Then comes the time for meetings with a whole series of interlocutors, on different projects: researchers, journalists, partners' communication departments, ministries, agencies, etc. Normally, this can be done over a lunch...I look forward to it!

And finally, updating of the website, which is not a daily task thanks to the possibility of programming articles, but is still regular
What makes doing research in Luxembourg special?
I am not a researcher but what I have heard from all the interviews and encounters that I have is at first, all the opportunities offered by Luxembourg which is an emerging place bringing together many factors (abundant public funding, modern facilities, etc.). It allows rapid and successful development for researchers or companies. There is also a real "One Team" spirit between all the actors, with a great proximity and tight connections: academia, industry and government and also between the all the research institutions. The Belval Innovation Campus, which gathers the University, research centres, business incubators, and research and innovation agencies in one site, and the initiative Research Luxembourg itself are perfect examples.
Which is your favorite place in Luxembourg?
Not really original but I would say the Grund area. All friends that come to visit us and discover Luxembourg for the first time were really surprised by the the city center which is far more beautiful than the picture made of buildings they had in minds.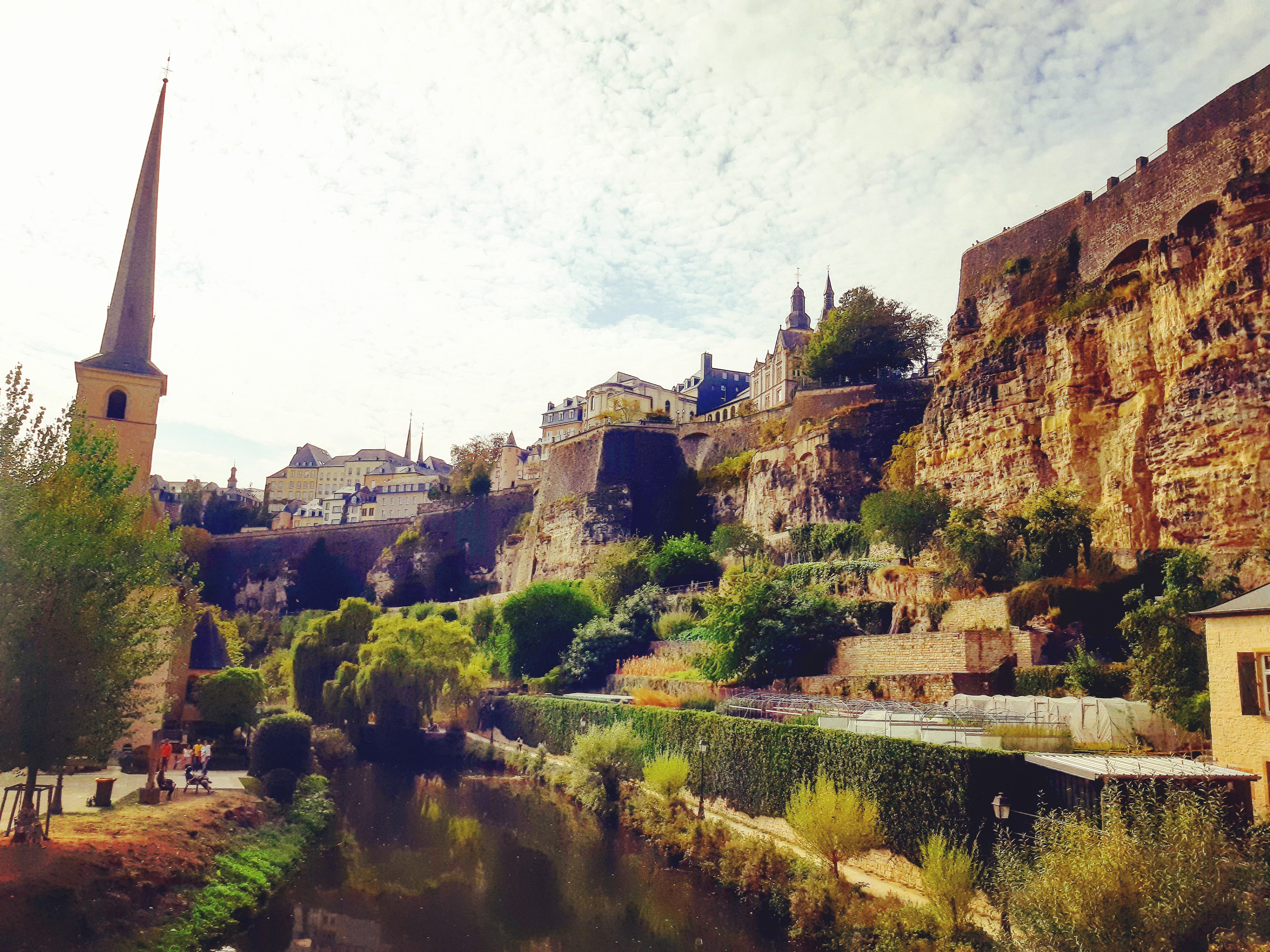 What would you miss most when leaving Luxembourg?
The multicultural environment: in Luxembourg there are more than 170 nationalities among the 634,730 inhabitants and 47% of inhabitants are foreign nationals! I did not have the chance to meet as many people as I would have liked because of the pandemic but I know that you can walk into any shop or ask anyone in the street in French, German or English and people will answer you, without any problem.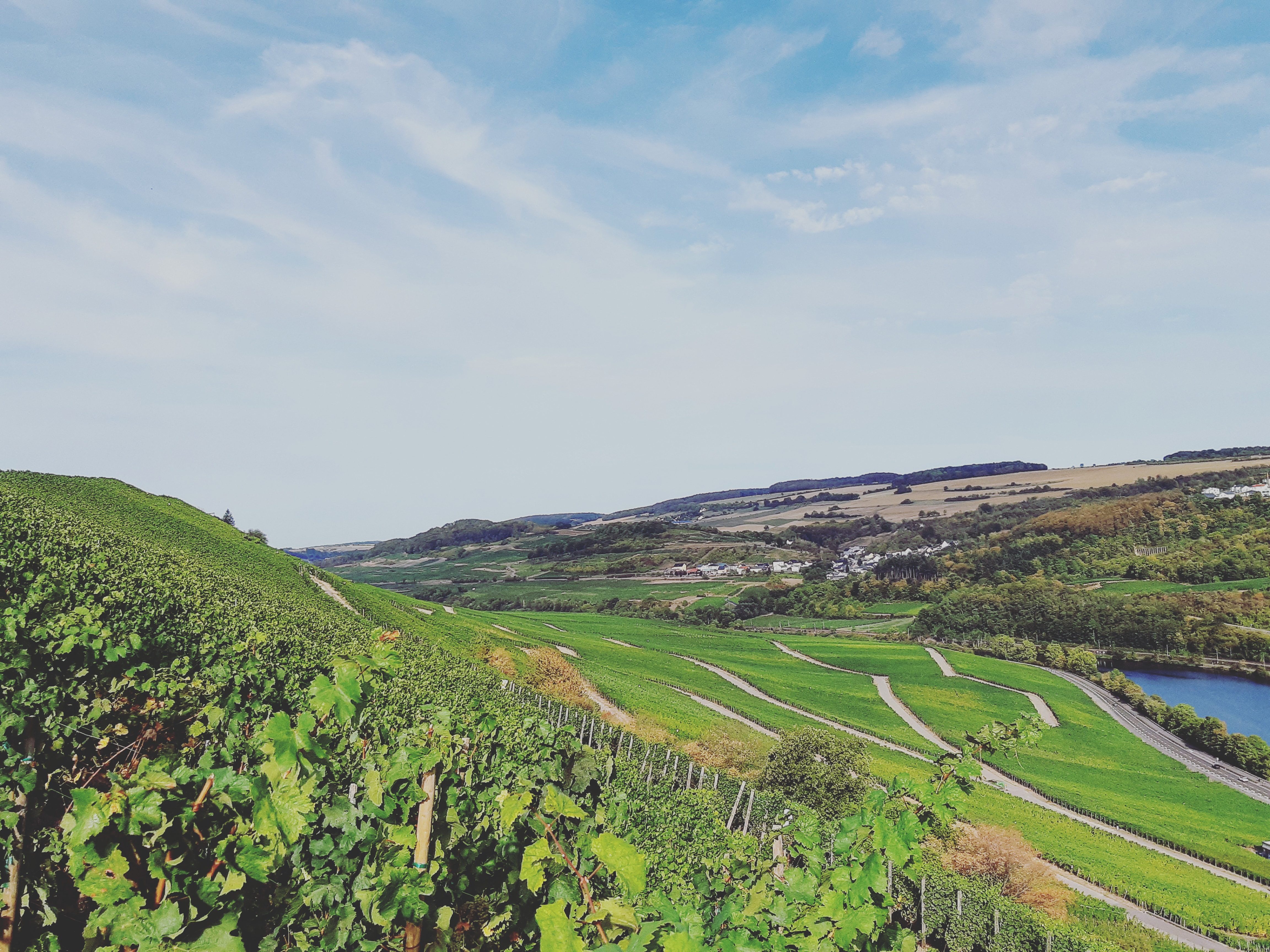 What's your advice for a newcomer to Luxembourg?
Do not hesitate to go out of the city - it is quite easy as all public transports are free – in order to visit other places and especially go to the countryside, such as the Moselle valley or the Mullerthal region, that are really beautiful in Luxembourg.
What is your favourite thing to do in Luxembourg?
Having a beer (my favourite is the Funk one, to drink with moderation of course) with friends in one of our favourite bars: the Bouneweger Stuff in Bonnevoie, the Rotondes near the station or De Gudde Wëllen in the old town.
What was your best experience in Luxembourg?
Having a day at spa in Mondorf-les-bains.